A Spark To Ignite Limited Edition Cassette
Regular price
Sale price
$8.00 USD
Unit price
per
Limited Edition 'A Spark To Ignite' EP Cassettes
Only 11 were produced which feature our EP 'A Spark To Ignite' playing in full on both sides of the cassettes, recorded in real-time onto superferric tape. Each cassette comes in a different colour with one of 3 artwork prints - our classic 'black' EP cover, 5 full coverage 'flame' on-body prints and 5 sticker printed cassettes in various colours. Only one of each was ever made, so each purchase is entirely unique.
Each tape comes in a black-backed case with fold out printed lyric j-cards and is finished with a cellophane wrap.
As only one of each cassette was made and they are wrapped, what you receive will be random.
**ONLY TWO LEFT**
Now that we are down to our last two, please feel free to select your favourite.
Design by: Aaron Finch
All items will be sent via Royal Mail
_____________________________________
SHIPPING INFORMATION
We aim to send your order as soon as possible however please be aware we run this store ourselves so have to fit this around our personal & work commitments.
UK – allow up to 1 week from dispatch
EU Mainland - 3 weeks from dispatch
North & South America - 5 weeks from dispatch
Australia/East Asia - 6 weeks from dispatch
Please bear these in mind before you contact us regarding your order to allow it time to reach you. This can vary depending on where you live and your countries custom regulations.
CUSTOMS FEES
Please note we are not responsible for any custom fees you may incur so please bare this in mind when ordering internationally. If you are unsure about custom fees, please check with your local post office before placing your order.
REFUND POLICY
We do accept returns and refunds under circumstances where your product is faulty/damaged or in an instance where we have made a mistake to your order. Refunds will be dealt with on a case by case scenario and we shall assess if your refund request is fair. We aim to provide the best service possible as well as high quality products to ensure all our fans & customers are satisfied.
If you are unsure about anything or have any questions, you can contact us on:
RoyalsOfficialUK@Gmail.com
Share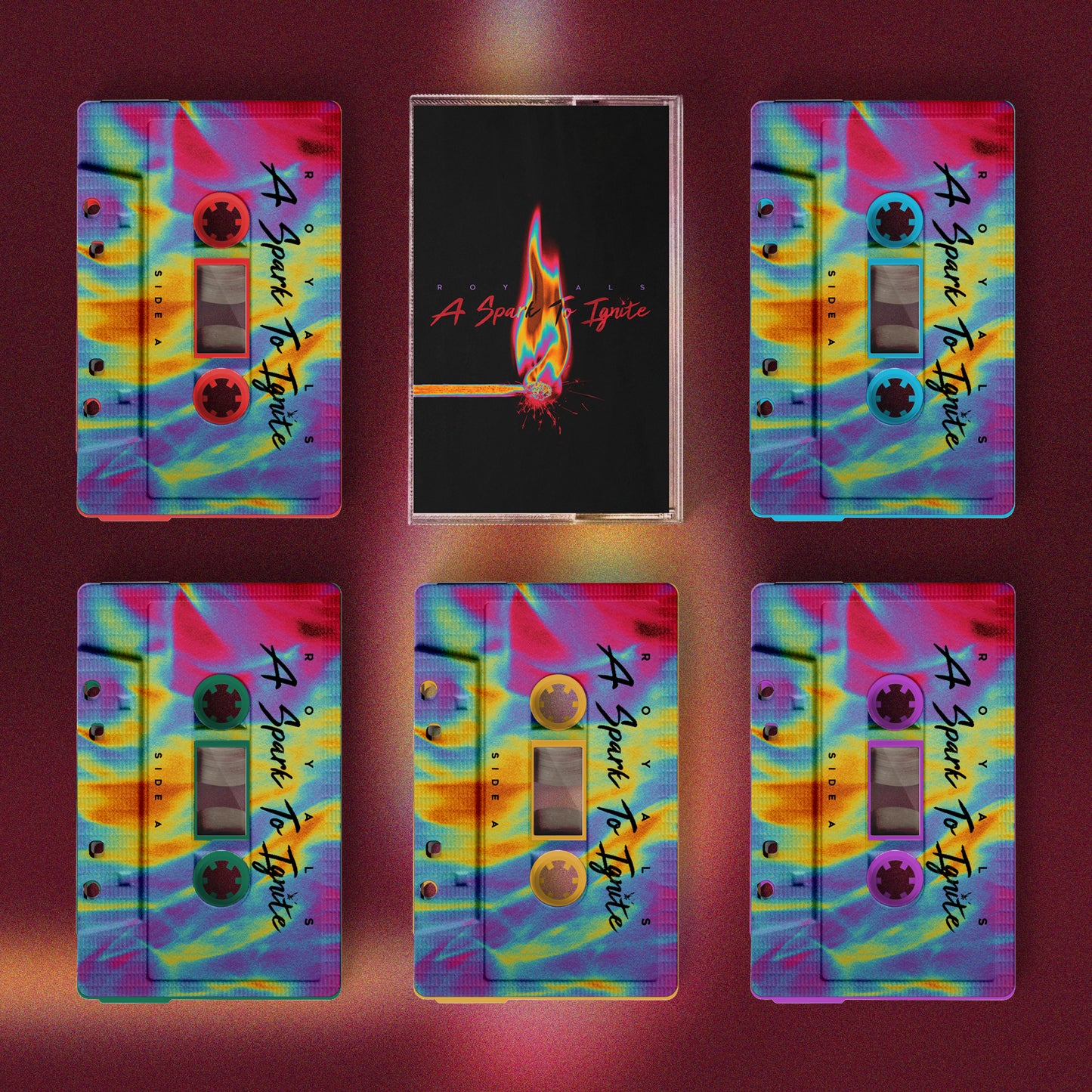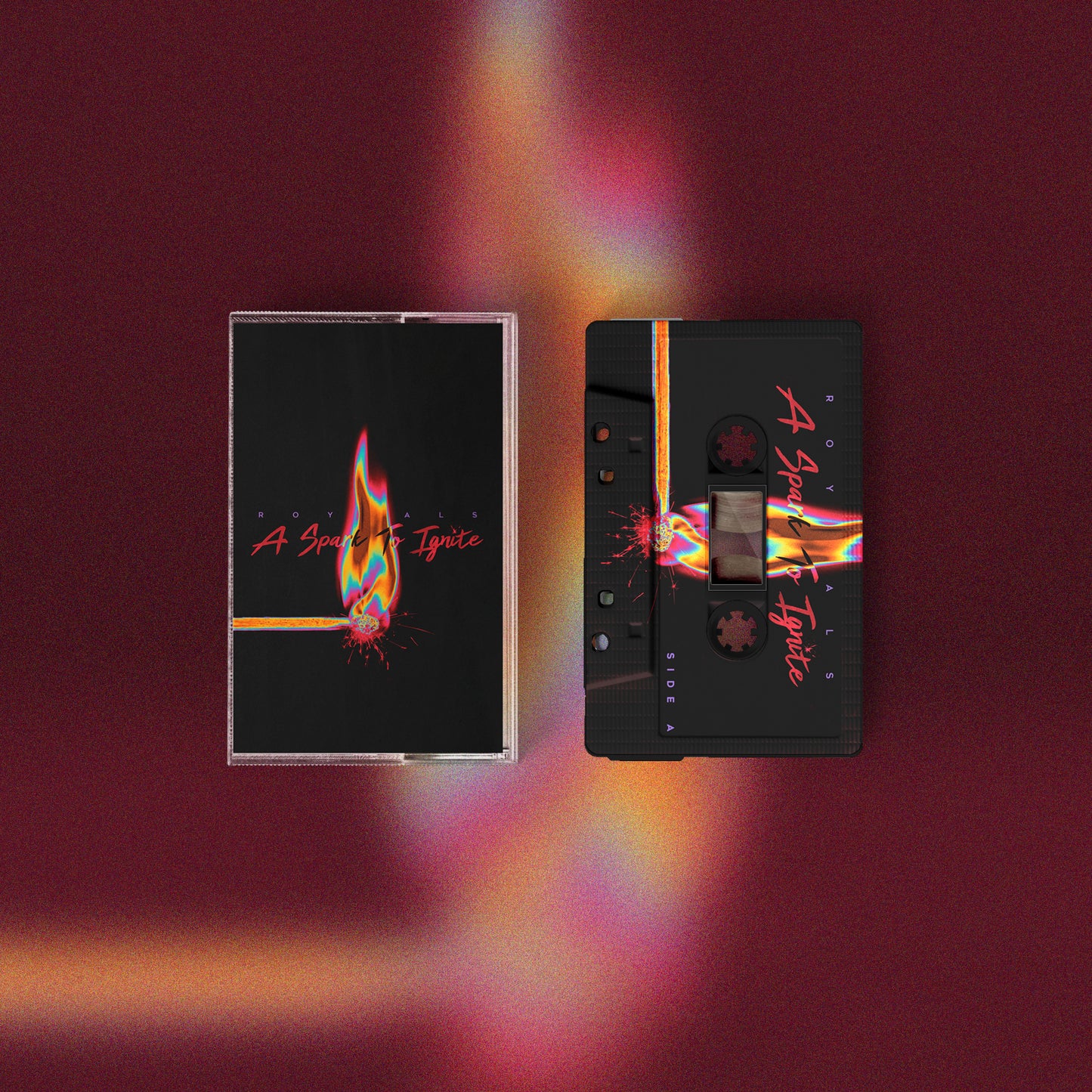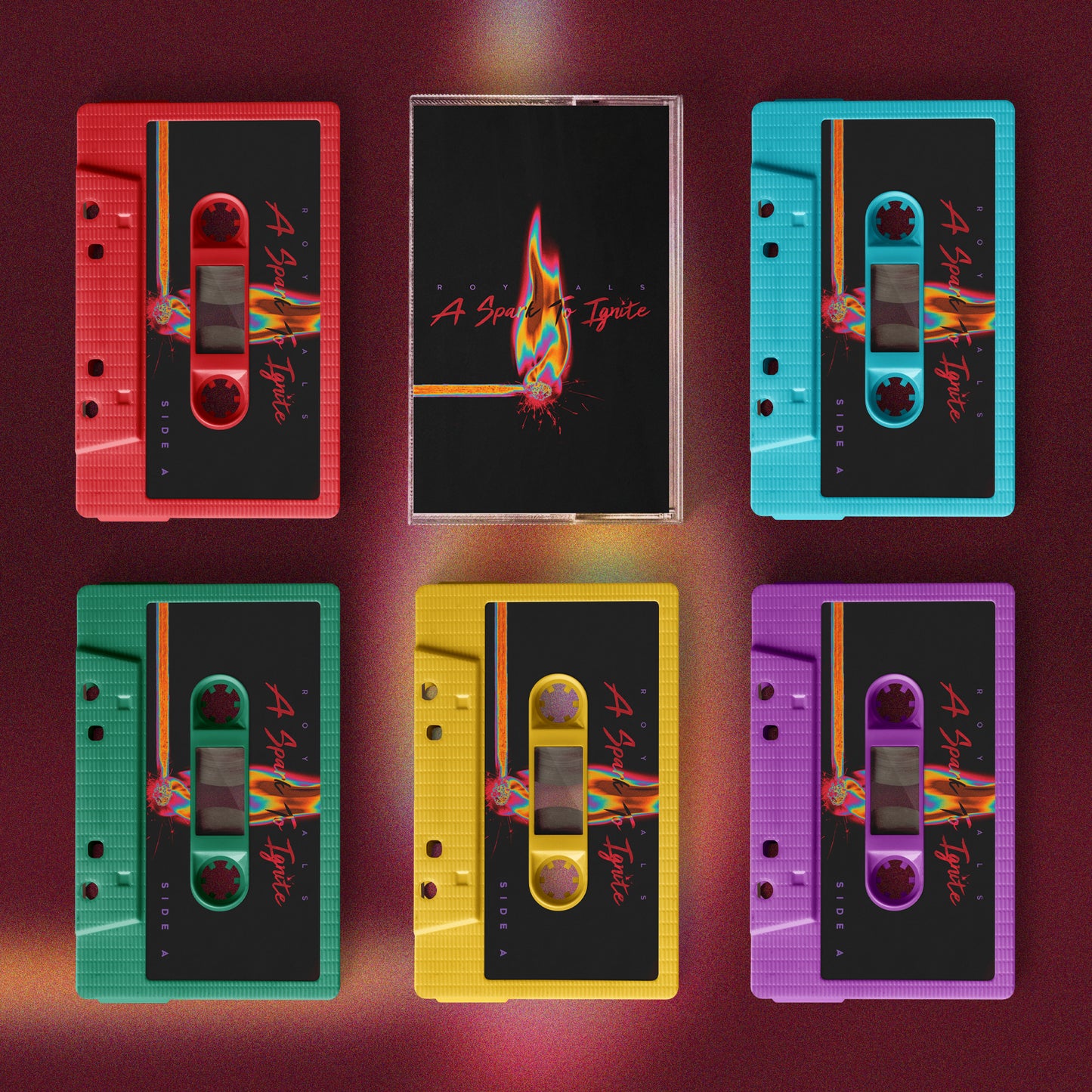 Watch our cassettes being produced...